Visit Us On Sunday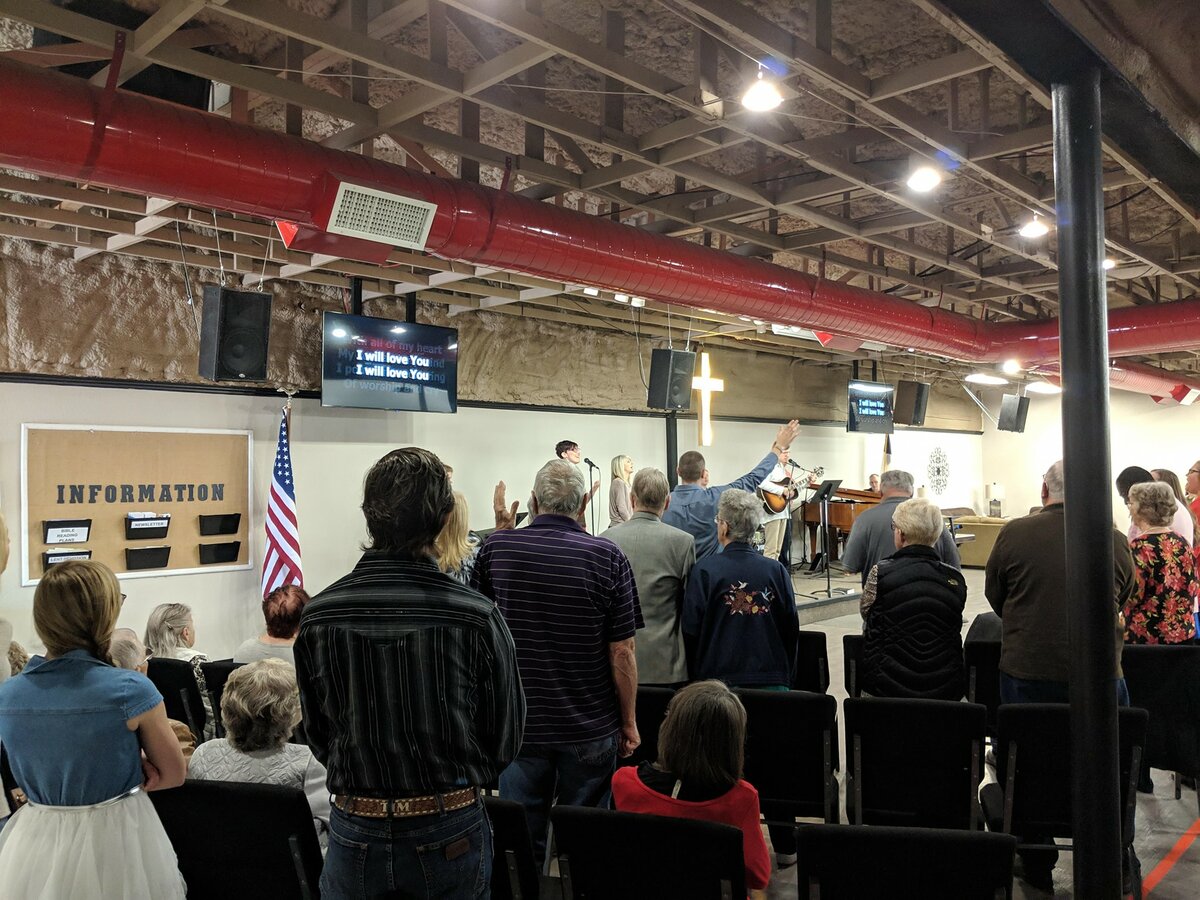 Sunday Worship | 10:00am-11:30am
If you've never been to a church gathering before, here's what you can expect:
A "Welcome from Jesus Christ"
Everyone needs to hear this, so we do it every week.
Our band leads us in songs that lift our hearts, voices, minds, hands, and feet, to God in thankfulness and praise. This is time for training our minds and engaging our hearts with God.
One portion of our worship is devoted to "corporate intercession", which means we all pray together from God's word for someone or something. Whether that be the other churches in Tonkawa, missionaries we partner with around the globe, or a current crisis in the earth, we're intentional about asking God to do what only He can do.
Another portion of our worship is for "personal prayer." Since the Lord has blessed our church with elders (what the bible calls the spiritual leaders of churches), they are available for anyone to come and pray with them about anything, big or small.
One of our pastors opens up God's word, tells us what it says about Jesus, and shows us how the Spirit empowers us to obey it.
Jesus gave the church a meal to remember Him. By taking bread and a cup, the church proclaims Christ. Unbelievers are welcome to participate in every portion of our worship service, but this portion is reserved for baptized believers who are in good standing with a gospel church, whether CLC or elsewhere.
Sunday Adult & Student Groups| 9:00-9:45am
We have 3 adult groups and 1 Student (5th-12th) that meet on Sundays at 9:00am for coffee, scripture, discussion, and prayer. Visitors are welcomed sit in on any of these.
Students
Location: Church Office
Larry's
Location: SW Corner of Sanctuary
S+D
Location: NW Corner of Sanctuary
Homebuilders
Location: First National Bank Heritage Room (east across church parking lot)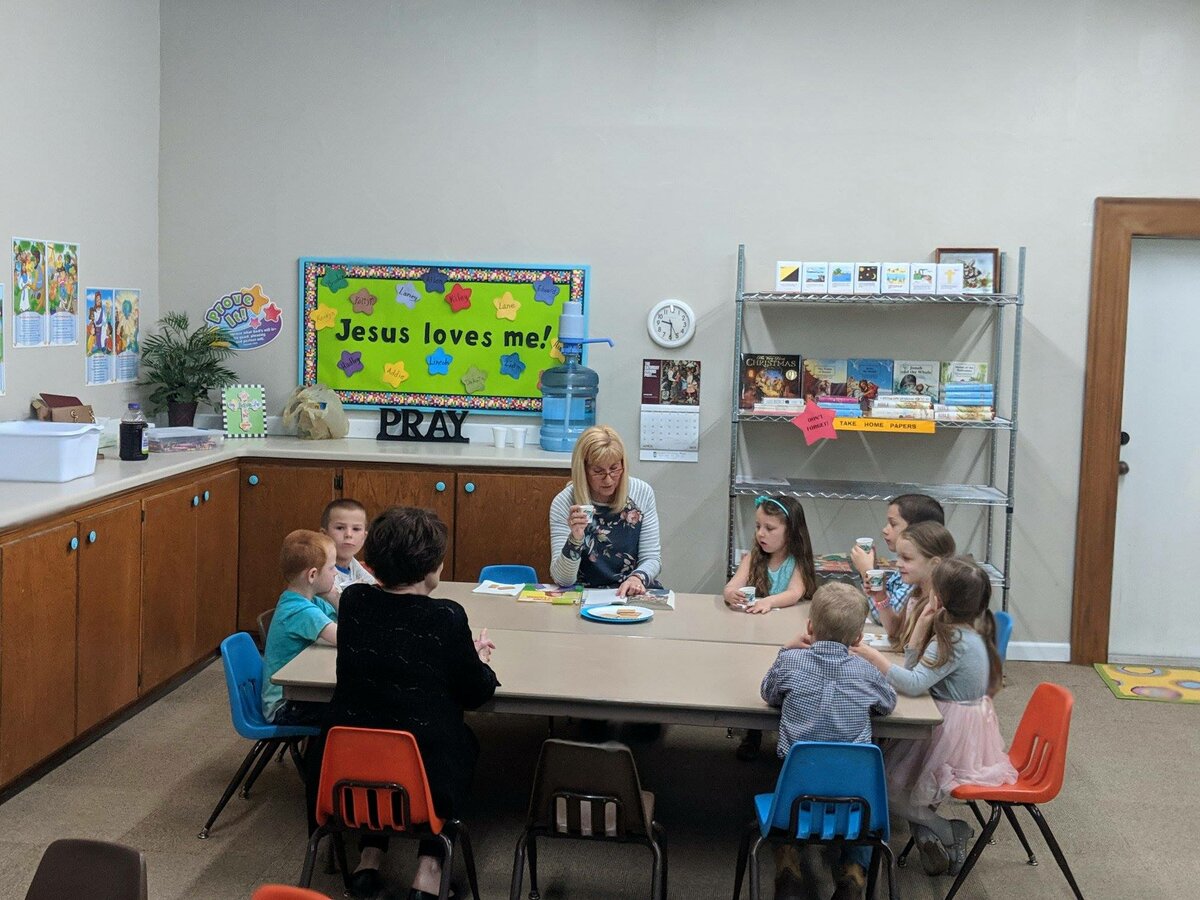 Sunday Nursery & Children
For information on our Sunday children and nursery info, click here:
Nursery & Children