Bible Study

Opening Up the Gospels
Learn the life of Jesus in 10 minute episodes with Bible Teacher Josh Hawkins.
Open Up the Gospels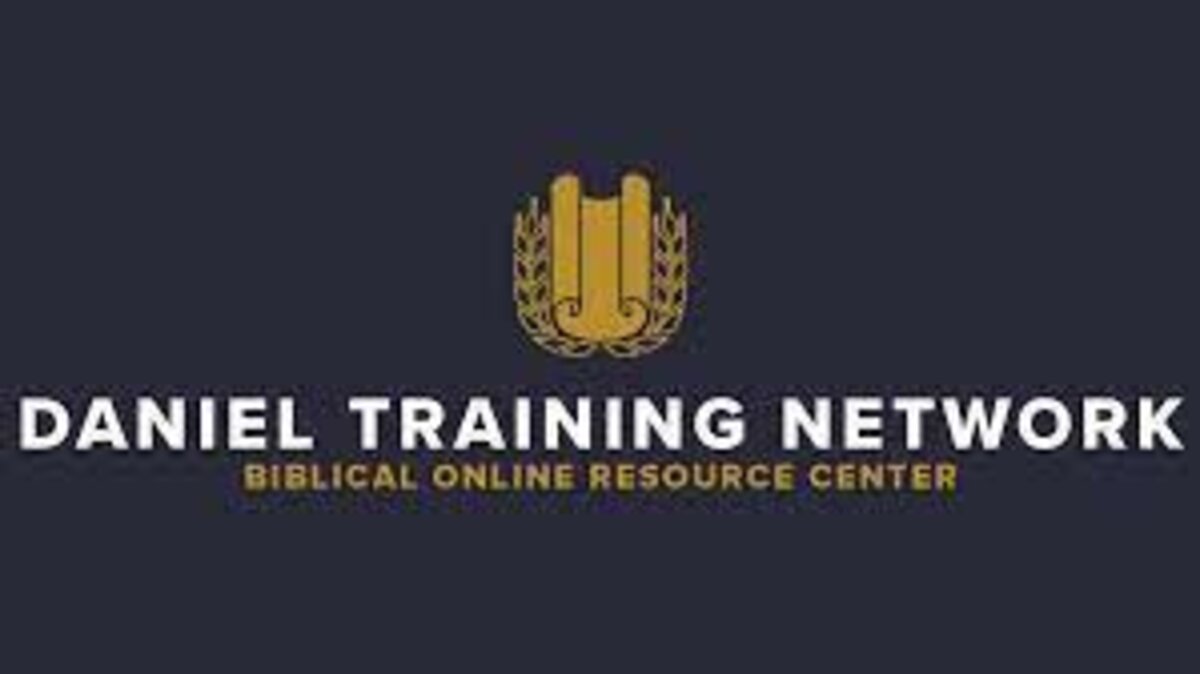 Daniel Training Network
A network of trainers, disciples, and churches bound by a common vision to equip the saints to persevere in obedience to Jesus.
Study the Bible
Bryan College Resource Library
Benefit from this resource guide curated by Bryan College. Includes direct links to commentaries and other resources.
Explore the Library